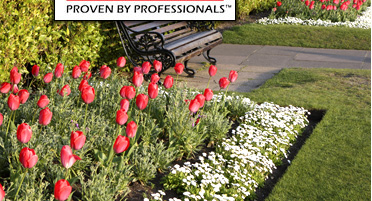 Welcome to the TMC Power Equipment website. Come inside to learn about the professional outdoor power equipment available from TMC, including TMC's line trimmers, brush cutters, power blowers, and hedge trimmers, all designed for heavy duty commercial use.

See why TMC products are among the most durable and powerful in the industry, and why these products, along with the service offered by TMC, make the total cost of owning and using TMC products among the lowest in the industry.

If your computer is equipped with the Macromedia Flash Player, please click the View Flash Intro button to enter our site and view our presentation. You may also choose to skip the Flash intro and jump directly to our home page by clicking the Skip Flash Intro button below.